We are a state-of-the-art Engineering and Manufacturing facility located in the heart of Electronics City, Bangalore, India. We provide readymade and customizable options for entrepreneurs, start-ups and even large, established companies to prototype and manufacture innovative, new electronic and mechanical components.

At ELCIA Tech Hub, we understand that the electronics and mechanical components industry requires precision and expertise. Therefore, we offer world-class infrastructure, state-of-the-art equipment, backed with high quality standards and quick turnaround times. Our highly-skilled team of experts come with deep domain level expertise and help our clients bring their ideas to life.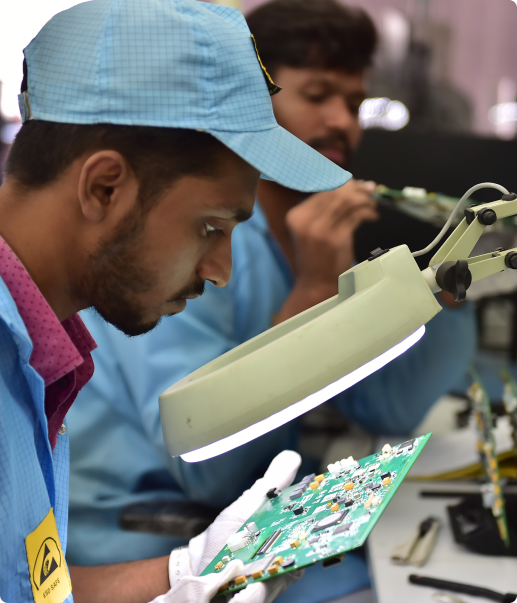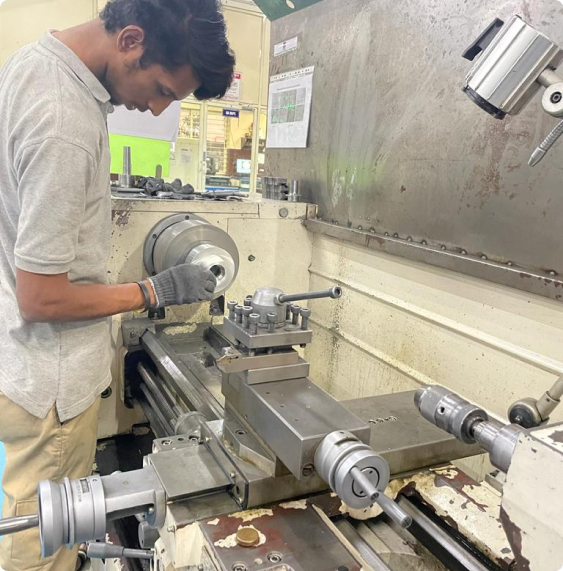 To empower innovation and accelerate growth in the electronics and mechanical components industry by providing state-of-the-art facilities, expert guidance, and a collaborative community.

To be the leading provider of common facility centres and thought leadership in the electronics and mechanical components industry, and to foster a culture of innovation and collaboration that drives progress and benefits society as a whole.
A comprehensive range of prototyping and manufacturing equipment for electronics and mechanical components.
A team of electronics, and mechanical experts in fields ranging from design, manufacturing and testing for the final product assembly.
State of the art fabrication facility with fibre laser cutting CNC bending TIG . MIG welding
NABL Accredited Reliability Testing Lab
All our testing labs are NABL Accredited and as per IEC, JSS, MILL HDBK standards.